I left the apartment in Hillsdale at 7.45AM. It was a clear morning, and between the sun, music, and fun hills on OH-576, the drive was a nice one. I made it to the office in Toledo with 20 minutes to spare.
It's going to be a busy summer, but I already have a number of short term stories I'm working on, as well as a couple of long term projects.
Almost all my time will be spent reporting, however 10 hours a week will be devoted to my part time design internship.
The house I'm living in is an eight minute drive from the office, a two minute drive from the park, and my housemate knows how to juggle.
Tomorrow is going to be a busy day as I have a number of interviews set up.
Here are some pictures from the day: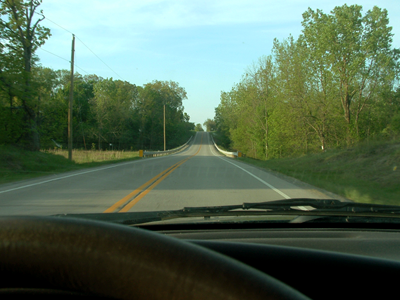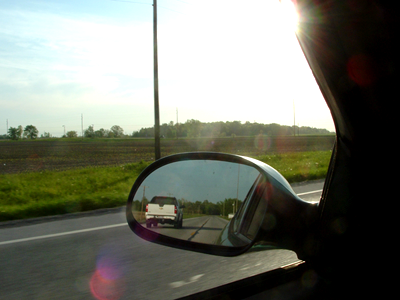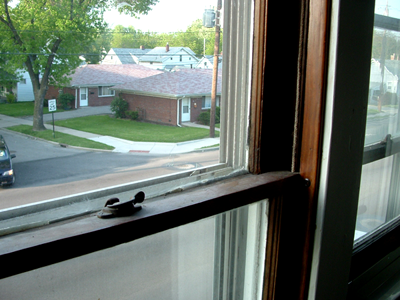 Outside the window of the house I'm in.