My internship at the
Toledo Free Press
ended last night. I came through with a number of clips to show for myself, strong friendships, and experience enough to move along to the next step.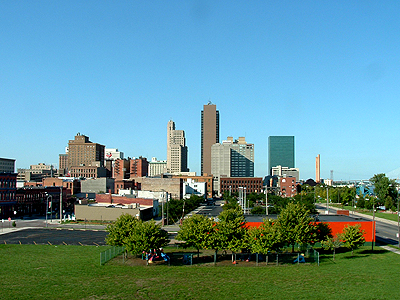 Today I officially begin serious work for
The Collegian
as the Focus Editor. The Focus section is essentially a themed page that explores topics in an attempt to showcase the element of humanity in each story. From time to time the Focus page will collaborate with the Features page to bring students an even larger variety of interesting stories.
As an editor, my goals include keeping a relatively strict schedule, helping writers by working in advance, including a multimedia side of the stories with each issue, and keeping the page interesting.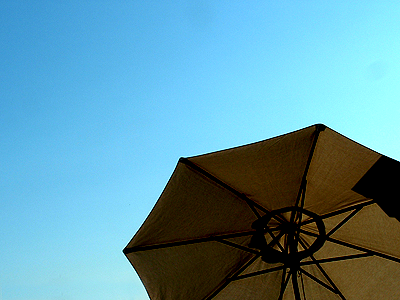 While working with
The Collegian
, I also intend to continue working with the
Jackson Citizen-Patriot
as a freelancer. Toward the end of last year I was able to work on a couple of feature stories for them, and the prospect of working even more should really be good for me.
Over the next month or so, this blog will be getting a bit of a re-design, along with some changes in presentation. With any hope, I'll be making video-blog entries by the end of next week.
Labels: admin, internship, the collegian