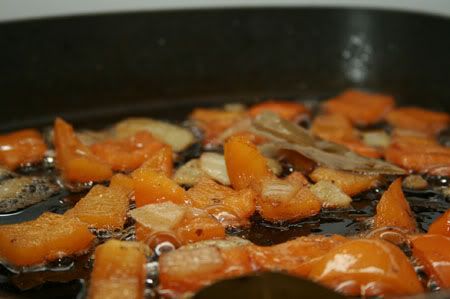 A week-long break from The Collegian was much needed. It provided time to catch up on reading, make dinner for myself, and play a little too much Scrabble (accented with occasional speed Scrabble against my roommate).
But it's back to the grind this upcoming week with a brand new issue of the paper.
Also.
Daniel Silliman
is getting married today. Congratulations!
And some stuff to check out:
Underwater eruption
NYT: History on the block
World's tallest 'water sphere'
TED: Growing your own fresh air
Great episode of 'This American Life'
RevenueTwoPointZero launched today
Labels: college, cooking, New York Times, photography, Silliman