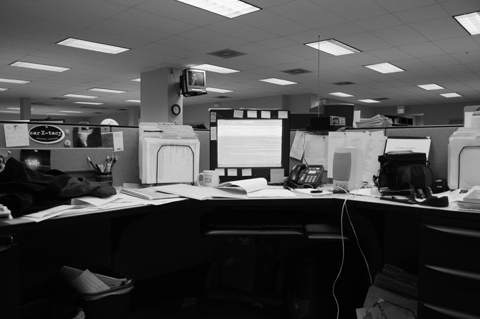 Police stand by officer's judgment
BY CHASE PURDY
The News Virginian
Waynesboro police Wednesday stood by an officer who they said chose not to log a missing person report last week for a city woman found dead more than two days later.
Authorities discovered Dannell Carlene Kraus, 32, Sunday evening, 55 hours after state troopers found an empty sport utility vehicle on Howardsville Turnpike in Augusta County. Her husband, John, called city police Friday morning from Harrisonburg to report her and the SUV missing.
The Medical Examiner's Office in Roanoke said Wednesday that Dannell Kraus died, in part, from exposure. John Kraus has charged that state police might have saved his wife's life had they known to look for her after discovering his 2001 Chevrolet Blazer. She was found on a mountainside off Howardsville Turnpike.
City police closed a three-day internal investigation into the matter Wednesday.
Read the rest of the story at The News Virginian.
Labels: crime beat, project 365, The News Virginian